Computers
The Music Library has 20 computer workstations, including:
4 public access computers
3 workstations with Finale and Sibelius notation software (requires UTORid)
All personal information (passwords, saved documents, etc.) is automatically cleared once you log off any of the computers. Please note that documents will not be saved to the computers, so you must remember to save your work to an external drive before logging off.
In-library audio/video equipment
The Music Library has 10 personal listening/viewing stations equipped with CD/DVD/Blu-ray players and headphones. Select stations also support VHS tape playback. These stations are available to all visitors on a first-come, first-served basis.
Technology loans
Digital Cameras, and Lighting
Sony Alpha A7III cameras (User guide)


Loan period: 3 days
Overdue fines: 50 cents per hour
Must be returned to the service desk at least 15 minutes before the library closes
If damaged or lost, the borrower may be billed a repair or replacement fee
---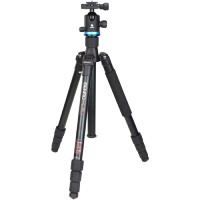 Camera Tripod (x3) (User guide)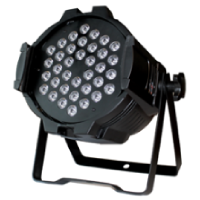 ORCAN2 LED Can Light (x2) (User guide)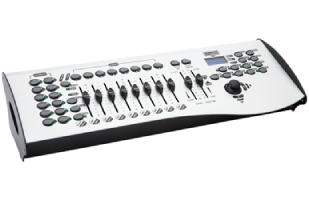 ORCONTROL Lighting Controller (x1) (User guide)
---
Audio Recording Equipment
The Music Library loans Zoom H4n Pro Handy Recorders (User guide)

Loan period: 3 days, 1 renewal
Overdue fines: 50 cents per hour
Bookings can be made at the desk or over the phone
Must be returned to the service desk at least 15 minutes before the library closes
If equipment is damaged or lost, the borrower may be billed a repair or replacement fee
---
Adapters, cables, and other accessories
Loan period: 6 hours, no renewals (unless otherwise noted)
Overdue fines: 50 cents per hour
Available at the service desk on a first-come, first-served basis (cannot be booked in advance)
Must be returned to the service desk at least 15 minutes before the library closes
If damaged or lost, the borrower may be billed a repair or replacement fee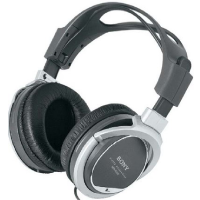 Sony MDR-XD200 Headphones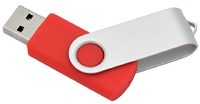 USB Stick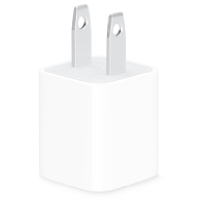 Apple 5W USB Power Adapter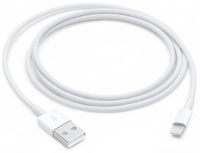 Lightning to USB Cable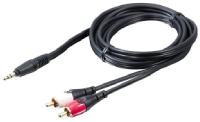 Headphone to Dual RCA Cable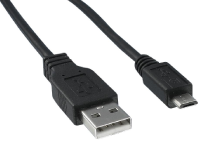 Micro USB to USB Cable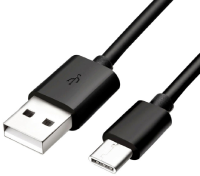 USB Type-C to USB Cable