Music Online: Classical Scores Library is a series of four volumes. It is a source for scores of the classical canon, as well as a resource for the discovery of lesser-known contemporary works. The collections encompass all major classical musical genres and time periods from the Middle Ages to the 21st century. Includes full, study, piano, and vocal scores.
---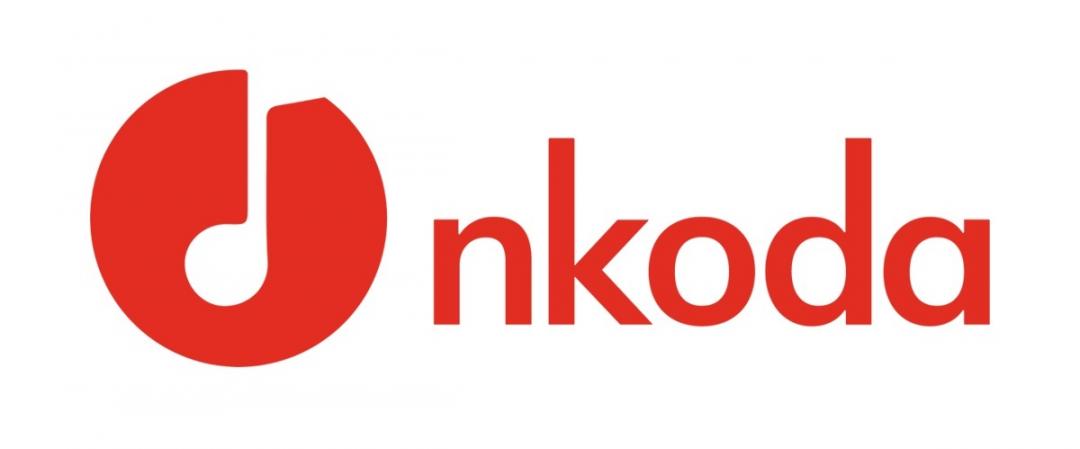 This platform offers access to tens of thousands of scores from over 100 publishers, including the likes of Boosey & Hawkes, Bärenreiter, Breitkopf & Härtel and Ricordi. Read more.
---

Collections at the Internet Archive
One of the strengths of our digitization projects is the collection of French Opera scores published before 1924. This collections boasts items from our rare book room, as well as items contributed by partnership institutions including the University of Ottawa.
Our Canadian Sheet Music collection contains approximately 4,000 items featuring either a Canadian imprint or Canadian composer. This digitized collection is a subset of our Sheet Music archival collection.