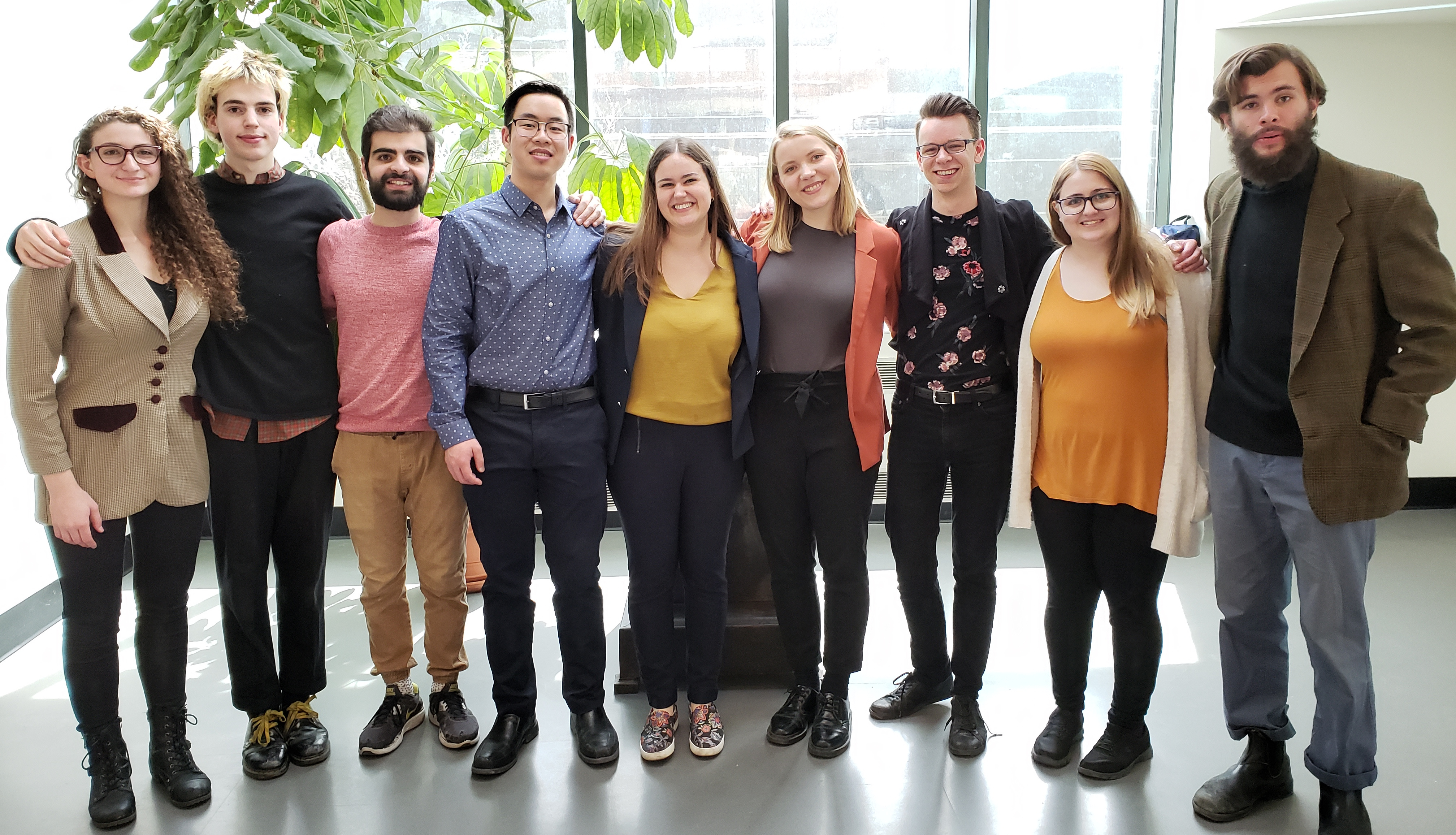 The Faculty of Music Undergraduate Research Showcase is designed to promote the work of undergraduate students excelling in research activities, and give an opportunity to display this work through poster-style presentations to student colleagues, faculty, the university and the larger community. All eligible students are encouraged to apply.
The 2022 showcase was a great success! You can find the posters from this year's event using the left-hand side menu.
Applications for next year's showcase will open in 2023!
Explore previous years presentations!
2020 - Cancelled
This event is jointly sponsored by the Faculty of Music and the University of Toronto Music Library. Funding for the posters, poster boards, and reception generously provided by the Faculty of Music Undergraduate Students Association.