In 1921, the University of Toronto took over ownership and operation of the Toronto Conservatory and its library collection became the basis for the present-day Music Library. In celebration of our 100-year anniversary, we are in the process of featuring 100 items from our library on Instagram and Facebook. All items were selected by current and past library staff. If you missed them on social media, here they are again. To see all items selected thus far, check out the blog series "100 years at the Music Library". To learn more about the past, present, and future of the U of T Music Library, see the series articles written for Open Shelf, the Ontario Library Association (OLA) magazine: "Becoming University of Toronto Music Library."
The following items were selected and curated by James Mason, Technical Services Librarian.
1981: Encylopedia of Music in Canada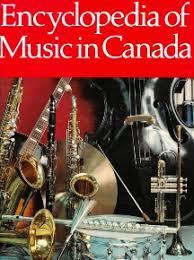 Comprising over 3100 articles and 500 illustrations, the Encyclopedia of music in Canada, edited by Helmut Kallmann, Gilles Potvin, and Kenneth Winters was the first music encyclopedia published in Canada. The EMC was published as a single volume in English by the University of Toronto Press in 1981, with many editions to follow. 
1981: Goldberg Variations, recorded by Glenn Gould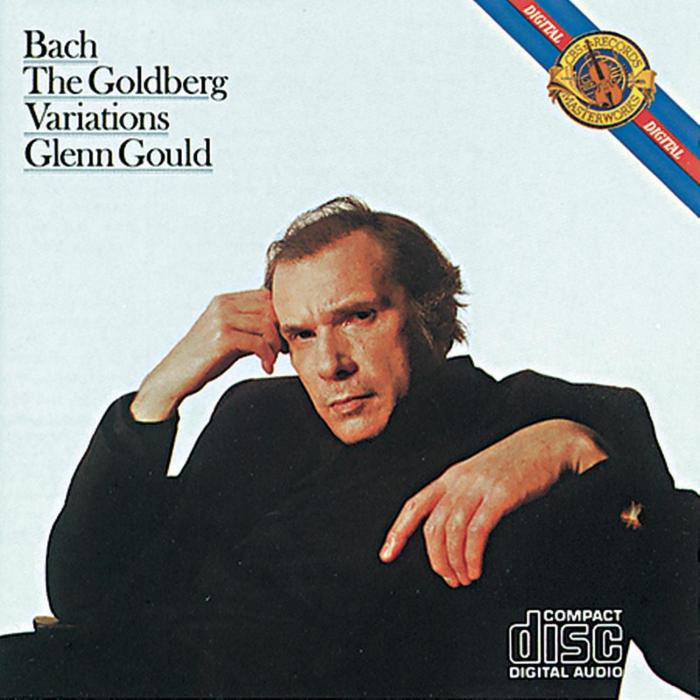 The Goldberg Variations, once thought to be an esoteric work, was Gould's fiery entrance into the world of recording in 1951. It also served as a bookend for his recording career as his last recording, made in 1981 and released in 1982, was also of the Goldberg Variations. In the later recording, we see a more meditative, introspective rendering of this wonderful piece of music by Bach that, for many, will be forever tied to the enigmatic Glenn Gould. 
In the library:
1981 recording
1955 recording 
1983: Cuts Like a Knife by Bryan Adams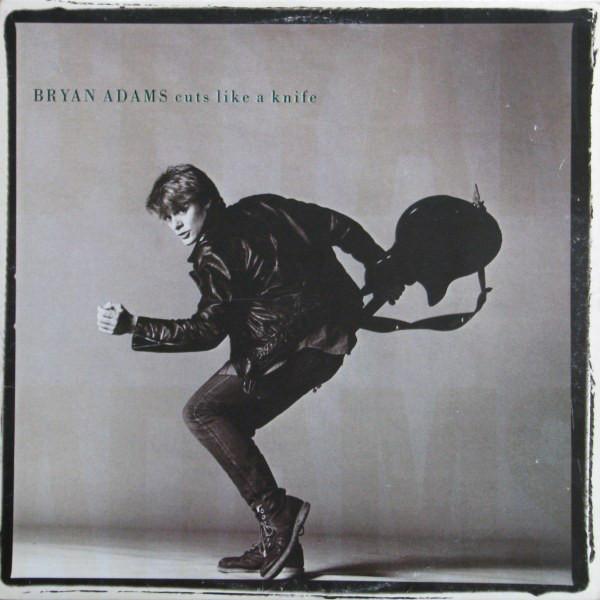 This 1983 release of the album Cuts Like a Knife was the third for Canadian rocker Bryan Adams. It was a huge hit in both Canada and the United States, as well as fodder for all high school dance DJs of the time. 
1984: Istvan Anhalt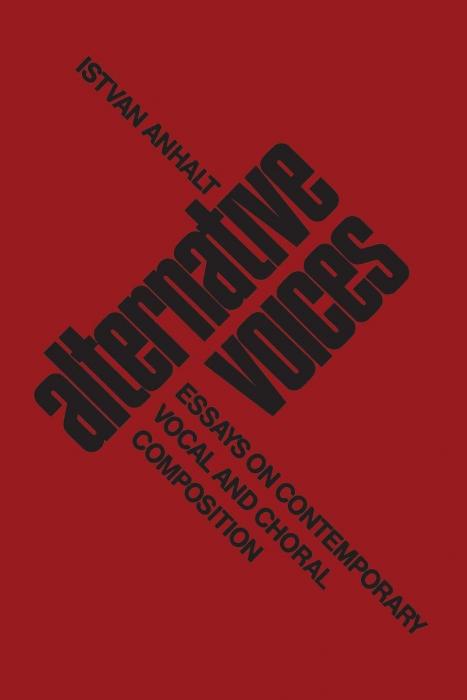 Istvan Anhalt was one of the "founding fathers of electroacoustic music in Canada" according to Wikipedia. He was the founder of the Electronic Music Studio at McGill, and the teacher for U of T's own John Fodi, Clifford Ford, and John Hawkins, to name a few. Alternative Voices was published in 1984.
1985: Boss Brass and Woods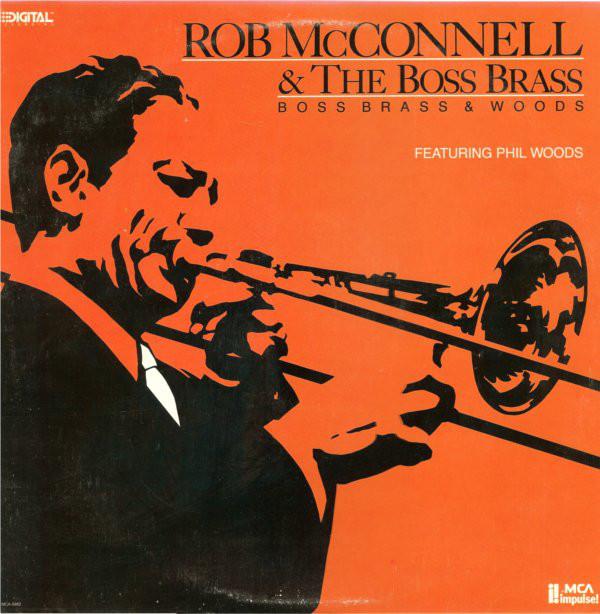 Rob McConnell fronted the seminal Canadian Jazz big band The Boss Brass. The album Boss Brass and Woods, came out in 1985. This is a notable example of the Toronto native's work. The Music Library also holds McConnell's manuscripts, including his arrangement of "Out of Nowhere," the first track of this CD (see below).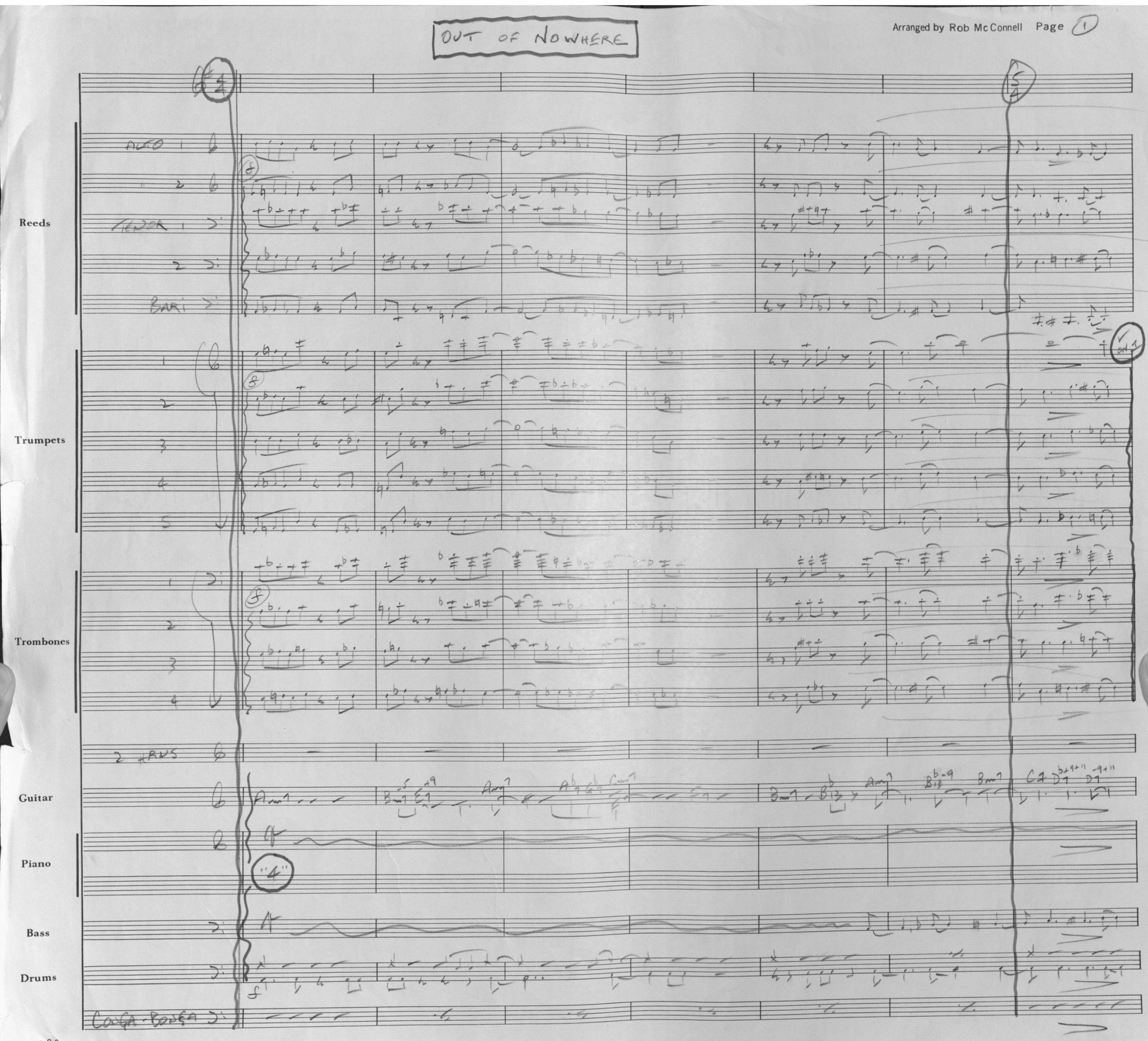 Mid-1980s: Le damnation de Faust by Berlioz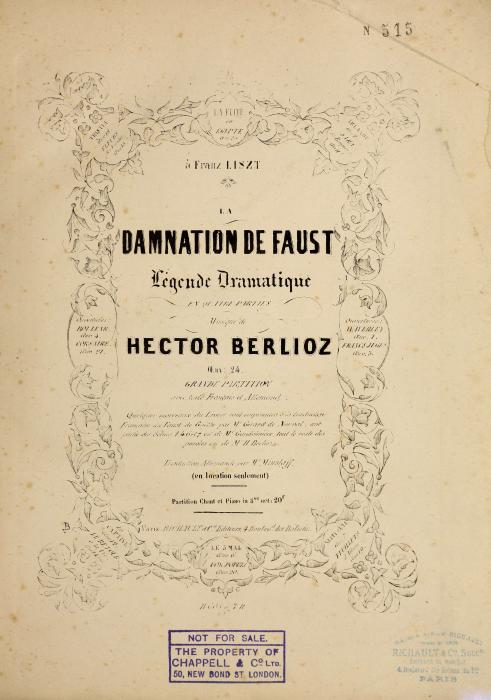 This edition of Le damnation de Faust by Berlioz was published in France in 1854, shortly after its first performance at the Opéra-Comique, Paris on December 6, 1846. This score was purchased for our library in the mid 1980's as part of a grant to boost our substantial collection of French opera scores published in the 18th and 19th centuries. The score is fully digitized and available online through the Internet Archive.
1987: John Beckwith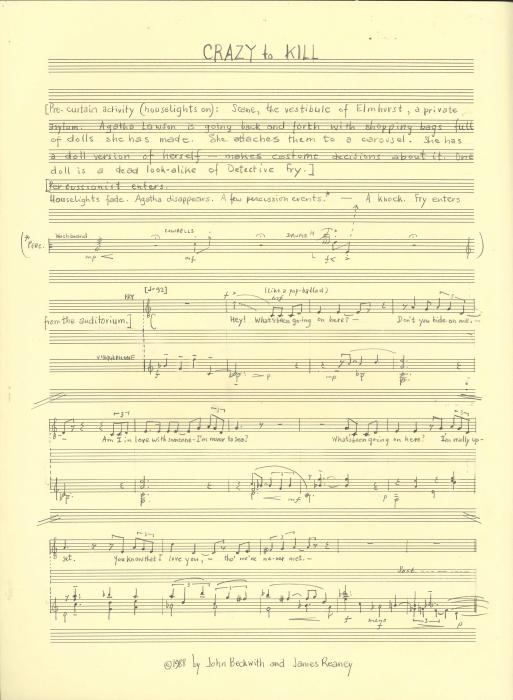 In 1987, our former Dean John Beckwith received the Order of Canada. That same year he composed  Crazy to kill : a detective opera for soprano, mezzo-soprano, baritone, two speakers, piano, and percussion. It premiered at the Guelph Spring Festival on May 11, 1989. 
Beckwith has been associated with the Faculty of Music since the mid 1950's after finishing his studies in Paris with Nadia Boulanger. The Music Library holds his archival records. 
1987-1990: Concerto de Toronto 87 by Leo Brouwer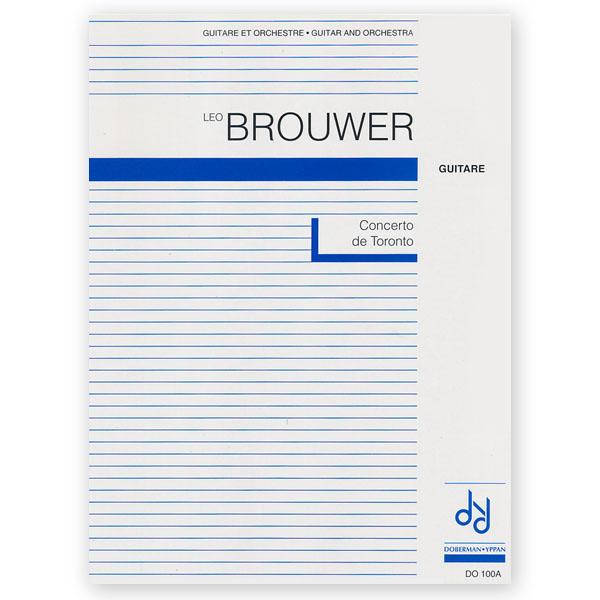 Commissioned by the Guitar Society of Toronto and published in 1990, Leo Brouwer's Concerto de Toronto 87 was premiered at the Toronto Guitar Festival in 1987 by John Williams, whose playing inspired the piece.
In the library:
Full score
CD, The Black Decameron, performed by John Williams, guitar (May 20-21, 1997)
Score, arranged for piano accompaniment
1988: Pauline Oliveros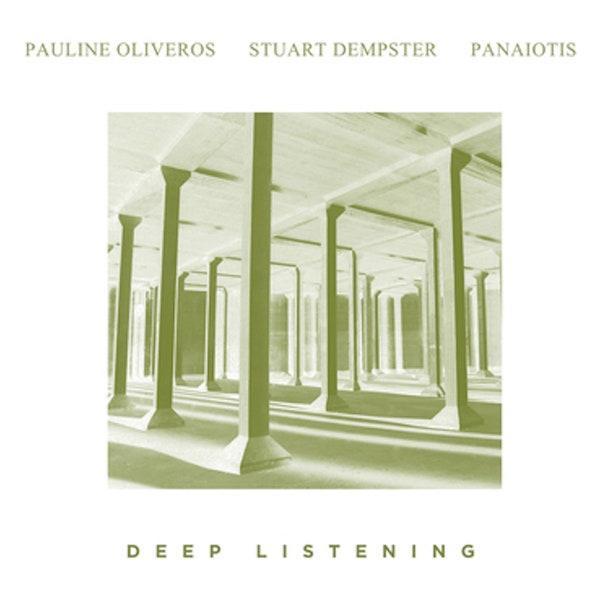 The 80's saw musical concepts such as minimalism, sound synthesis, and ambient music flourish. Deep listening as a concept incorporates improvisation into these, and other musical explorations. Recorded in the Fort Worden, Washington cistern, on October 8, 1988, Pauline Oliveros' recording Deep Listening exemplifies the concept.  
Jason Ankeny, in Allmusic.com, describes Deep Listening as: "an aesthetic based upon principles of improvisation, electronic music, ritual, teaching, and meditation designed to inspire both trained and untrained performers to practice the art of listening and responding to environmental conditions in solo and ensemble situations." 
1990: Ethnomusicology in Canada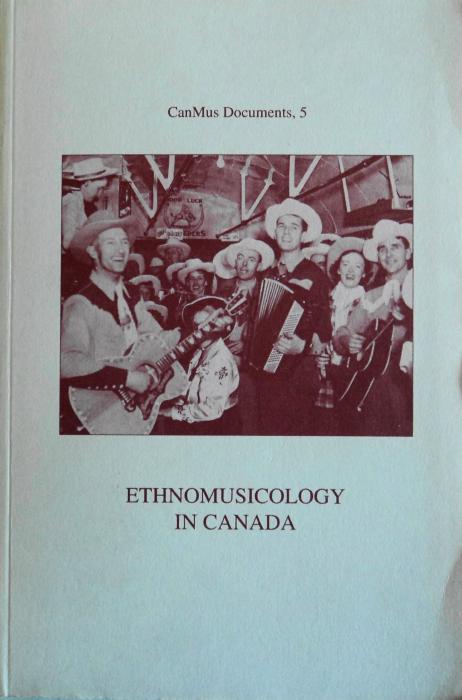 Published in 1990, Ethnomusicology in Canada is the conference proceedings from the first conference on Ethnomusicology in Canada, held in Toronto from May 13 to 15, 1988. The conference was co-sponsored by the Institute for Canadian Music, Faculty of Music, University of Toronto, and the Faculties of Fine Arts and Graduate Studies, York University.