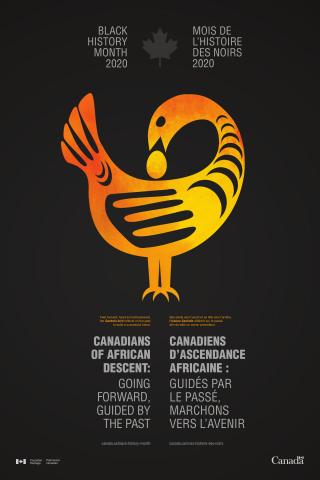 February is Black History Month; an opportunity for us to celebrate and honour the legacy of Black Canadians, past and present.
In celebration of Black History Month, the University of Toronto Libraries is hosting a Wikipedia edit-a-thon to improve and expand Wikipedia's Black history content. This is a fantastic opportunity for the Music Library and our community to get involved! We plan to contribute to these efforts by organizing a music-specific Black history edit-a-thon in conjunction with UTL's broader edit-a-thon.
Black musicians, composers and music scholars have made a massive contribution to music culture in Canada and abroad. This edit-a-thon will be a fun and educational exploration of the presence of Black musicians in Wikipedia, with the goal of improving the content by adding citations, filling in biographical information, adding to or creating worklists, and even authoring new articles!
For all those interested in learning how to edit Wikipedia pages, or those wishing to brush up on their existing Wikipedia-editing skills, the Music Library will be hosting a Wikipedia-editing training session. We will cover everything from the basics of setting up accounts, editing existing pages and creating new content, to learning about the core principles of the Wiki and its community.
We encourage you to drop in to our one hour training session on Tuesday, February 9, 2021, from 1-2pm. Join us on Zoom. People with no experience at all are welcome and encouraged to join us. Following the training session we will join the UTL-organized edit-a-thon on February 12th (register here) from 10-1, February 19th (register here) from 1-4 and February 26th (register here) from 10-1 pm to edit and create new Wikipedia pages for Black musicians and scholars with a Canadian focus. We will provide suggestions of pages that need editing and resources to help you get started!.
All are welcome to join us in this important work!
Any questions? Email Us
Best,
James Mason, Elizabeth Robinson, Tegan Niziol