Welcome to the second part of my "top ten" list of ways I use the library. I hope you were inspired to explore the stacks since part one was published. This second part features many online resources – and there might be a bonus at the end!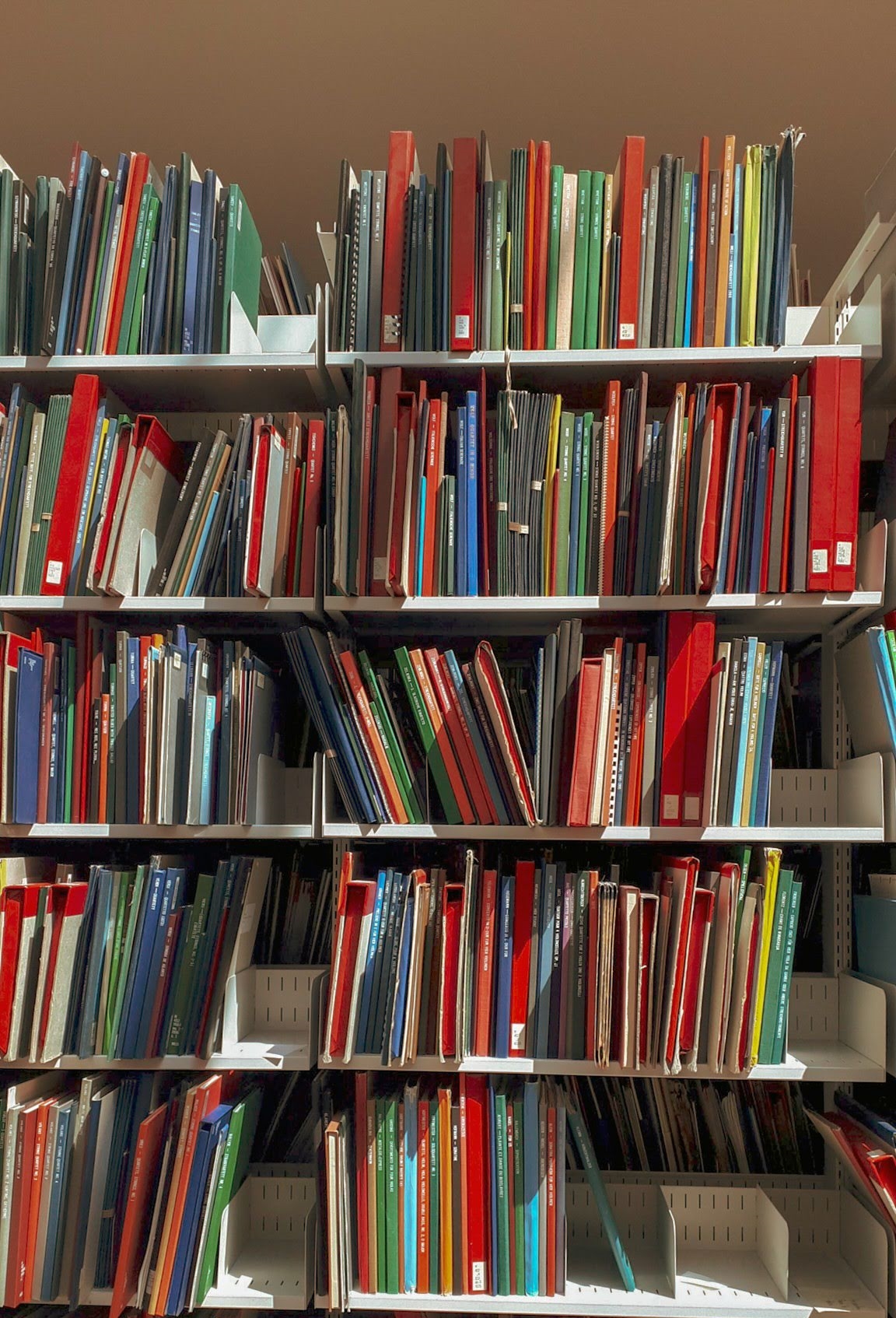 6. Inter-library loans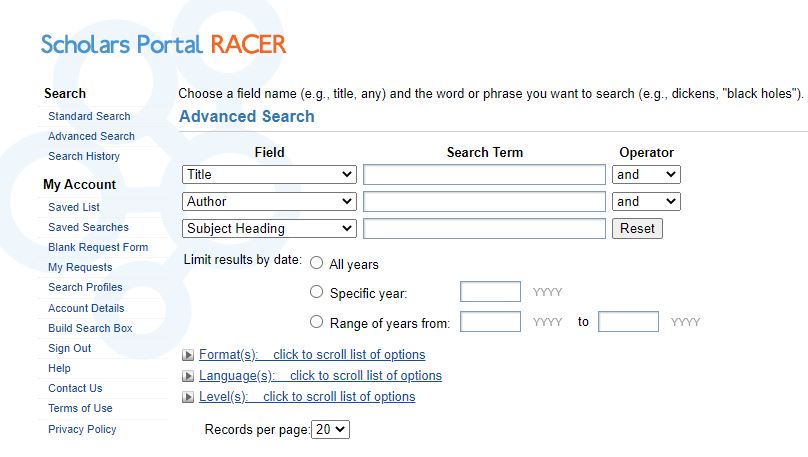 I only started using the inter-library loan system this year, but it has truly changed my life (and saved me several hundreds of textbook dollars). Let's say you are taking a class that requires a textbook. The UofT libraries have that book! Yay! You don't have to buy that textbook! And then a few days into the course, you get the dreaded email... "Your due date has been changed." One of your classmates has requested the text. Now, you could play the library request game so that you can have the textbook every 2 weeks, or you could see if another institution's library has the text! It's very likely that another university in Canada has that book, and that it isn't a required text at that school, so you can borrow it and no one will want to request it from you. It's a bit of a gamble, I will admit, but I have been successful thus far in my inter-library loan escapades. The RACER interface isn't super user-friendly, but it's also not impossible to use. Read here for specific instructions.
7. Online streaming resources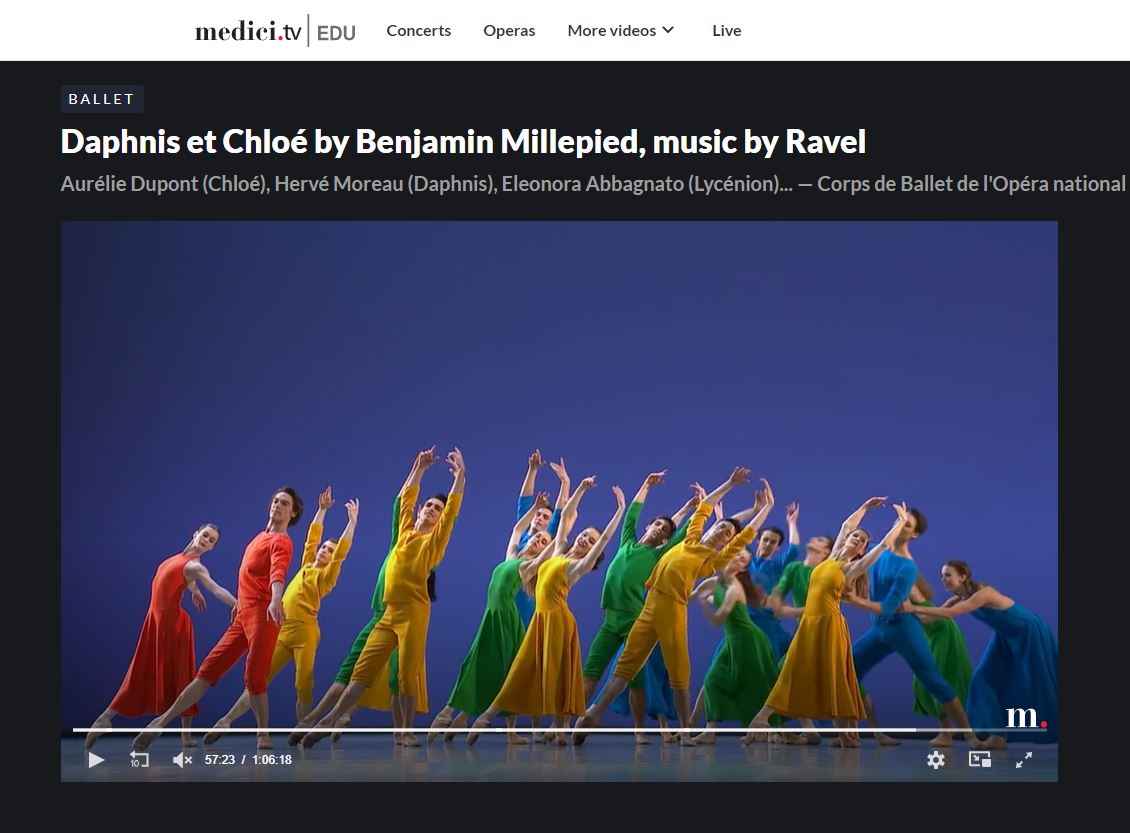 The day that I graduate from U of T will be a day of mixed emotions including excitement, joy, and sadness, mostly because I will no longer have access to Medici TV and the Berlin Philharmonic Digital Concert Hall. Medici TV is my Netflix. Like the Digital Concert Hall, it has many livestream concerts from orchestras around the world, but it also has operas, documentaries, and my personal favourite, ballet! Need some recommendations? The Norwegian National Ballet's A Swan Lake is a hilarious take on the classic Tchaikovsky (think ballet, but make it beach party, including live tuba and violin onstage and many, many rubber ducks); or, for the lover of Ravel, Paris Opera's Daphnis et Chloe, an effervescent production.
8. Hole punch and stapler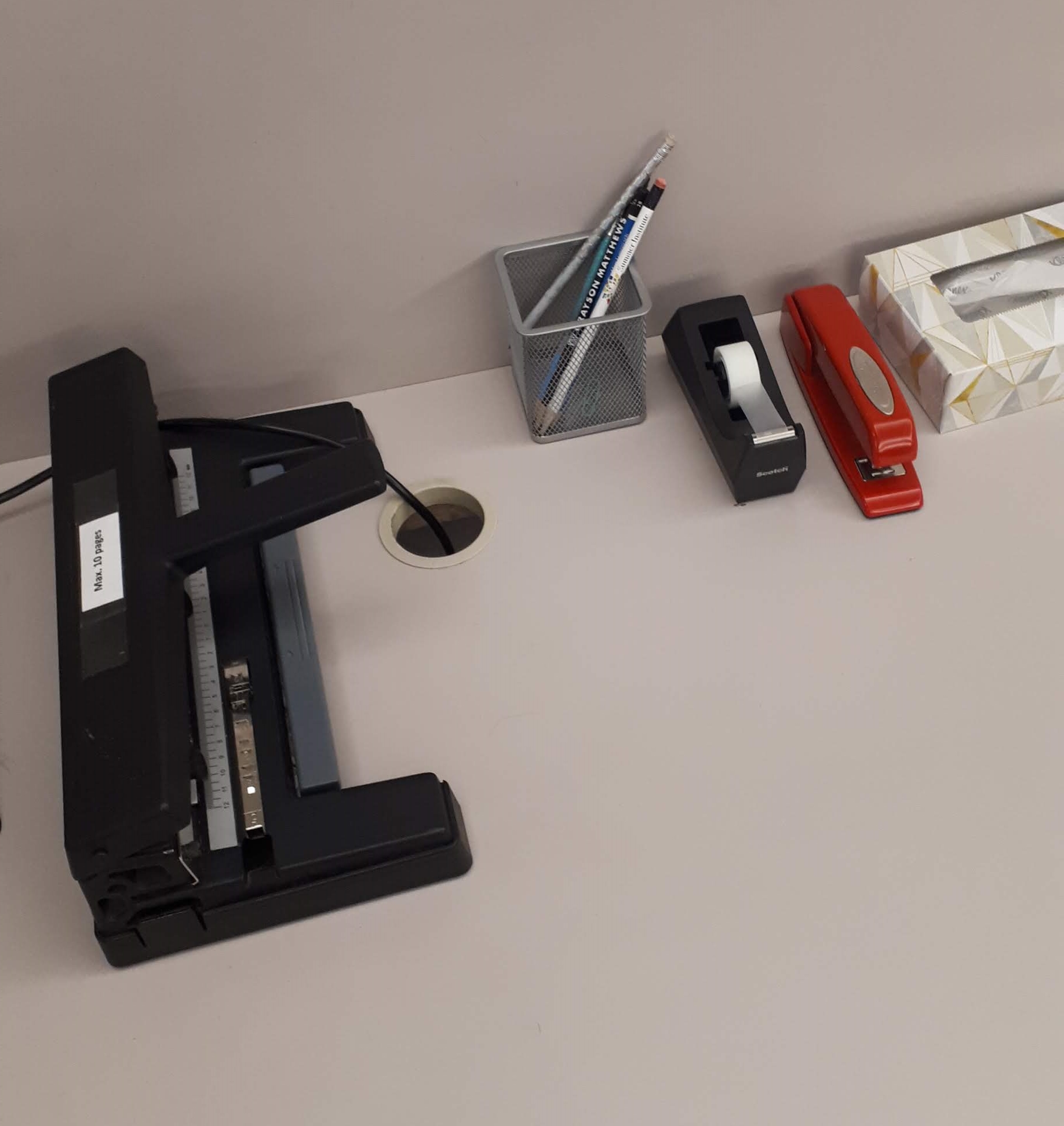 A commonly asked question at the circ desk is if the music library has a stapler and hole punch. The answer is yes, we do! After you come to the library to print your sheet music or theory assignments, you can hole punch them and bind them in a binder! No need to hoard loose-leaf paper in your instrument case!
9. Access to recording archives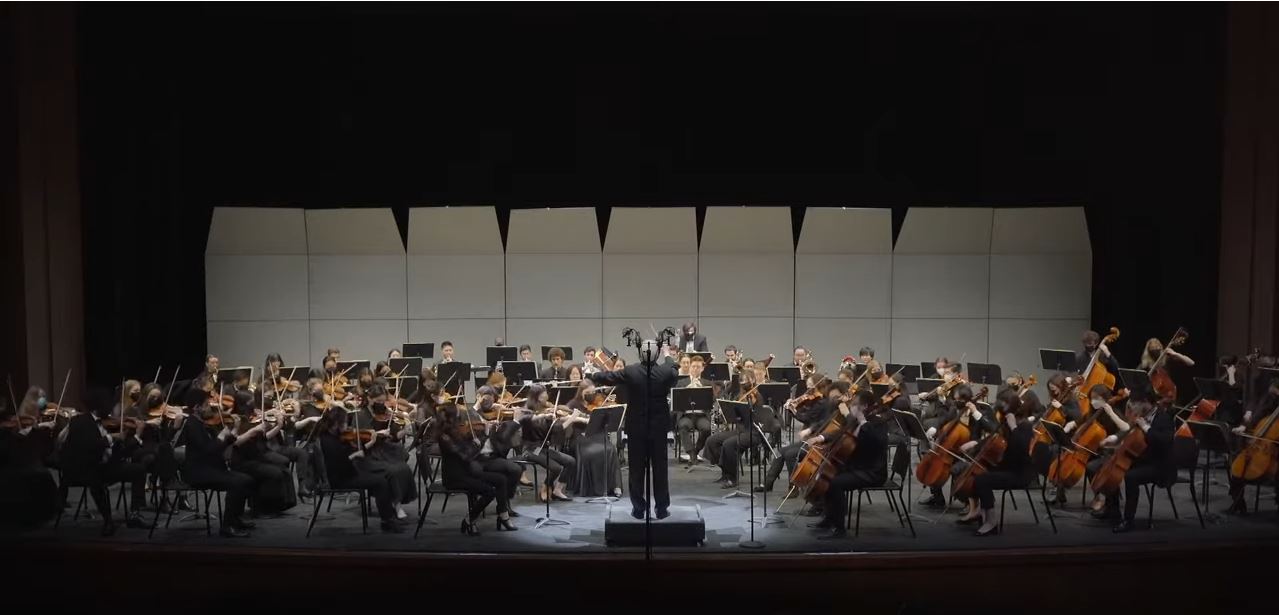 You may remember that during the 2021-2022 school year when there were restrictions on audience sizes, all major ensemble concerts were livestreamed on the Faculty of Music's YouTube channel, where we had immediate access to Faculty concerts. Maybe you expected this to continue into this school year, and maybe you were confused when suddenly you couldn't send a livestream link of your ensemble concert to your friends and family abroad! Livestreams may not be happening as often this year, but all major ensemble concerts are still recorded (they always have been), and these recordings are kept in the Music Library archives, in the faculty events database. You can browse the collection of events held at the Faculty of Music from the 1973/74 concert season until today! If you would like access to any of these recordings, send an email to Becky Shaw, our music archivist: r.shaw@utoronto.ca. Recordings are typically available within 3-4 weeks of performance.
10. "Shelf browse" online

Nothing beats browsing the library stacks in-person. But sometimes you need to search for a book when the library is closed or when you're at home. The online catalog's advanced search feature is most helpful for finding resources online, but sometimes you can miss out on books of a similar topic that sit side by side on the shelf. This is why one of my favourite features of the online catalogue is the ability to "shelf browse!" When you've located in the catalog a book or score you are interested in, if you scroll to the bottom of the page, you can see the "shelf browse" option. There, you can scroll left and right to see what else is on the same shelf as the book you searched for! I have found many sources this way that I would not have found had I only used the advanced search in the catalog.
Bonus: Secret passageway
Did you know you can access the music library from the lower basement, without having to take the elevator up to the first floor? The hallway behind the backstage of Walter Hall may be one of the EJB's best-kept secrets. It's a bit of a maze, but it is possible to get to the music library via this passage. Next time you're down there, try it out! What's the worst that could happen? The building will absorb you and you'll be lost in the EJB forever? (If that happens, you can blame me.)
Coda
While this is not a complete list (there are always more ways to use the library, including ways I don't even know about yet!), my hope is that it has inspired you to dive into the world of the music library, as it is truly nothing to fear!
See you in the stacks! And remember Nicole's advice: "explore and have fun!"
Fin
All photos by Isabel Ryznar.