Looking for something to read this summer? Faculty and staff at the University of Toronto Faculty of Music are sharing their suggestions for writings centered on issues of equity, decolonization, and/or anti-racism. Bookmark this page and check back regularly for updates. 
Have a suggestion that you don't see below? Contact Rebecca Shaw (r.shaw@utoronto.ca).
Last updated July 4, 2022.
Jump to...
Monographs
The Race of sound : listening, timbre, and vocality in African American music / Nina Sun Eidsheim (2019)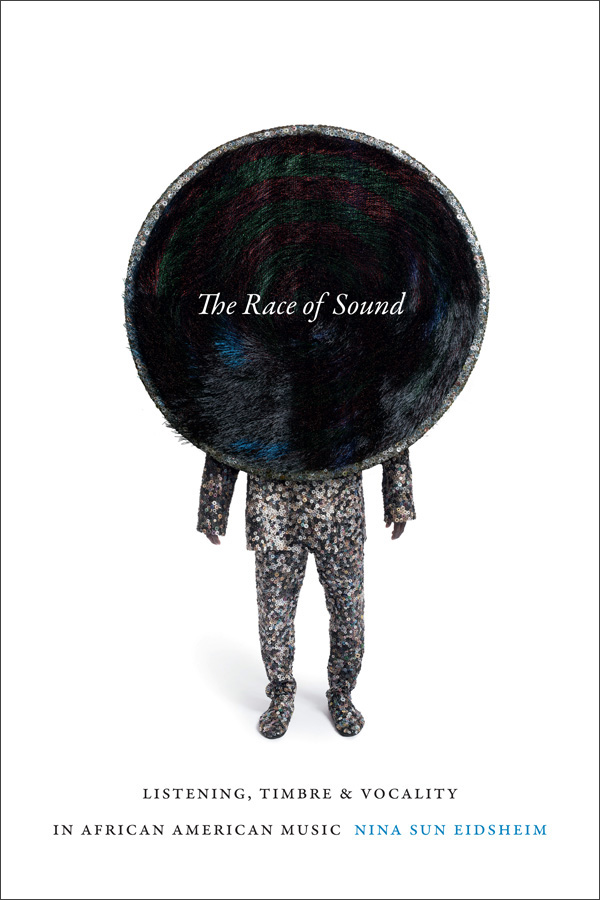 "Absolute MUST READ for all humans but especially for singers and those who train them."
"Outlining how the voice is linked to ideas of racial essentialism and authenticity, Eidsheim untangles the relationship between race, gender, vocal technique, and timbre while addressing an undertheorized space of racial and ethnic performance." [dust jacket]
Suggested by: Shannon Coates
Availability: eBook through UTL
Secrets of the sprakkar : Iceland's extraordinary women and how they are changing the world  / Eliza Reid (2022)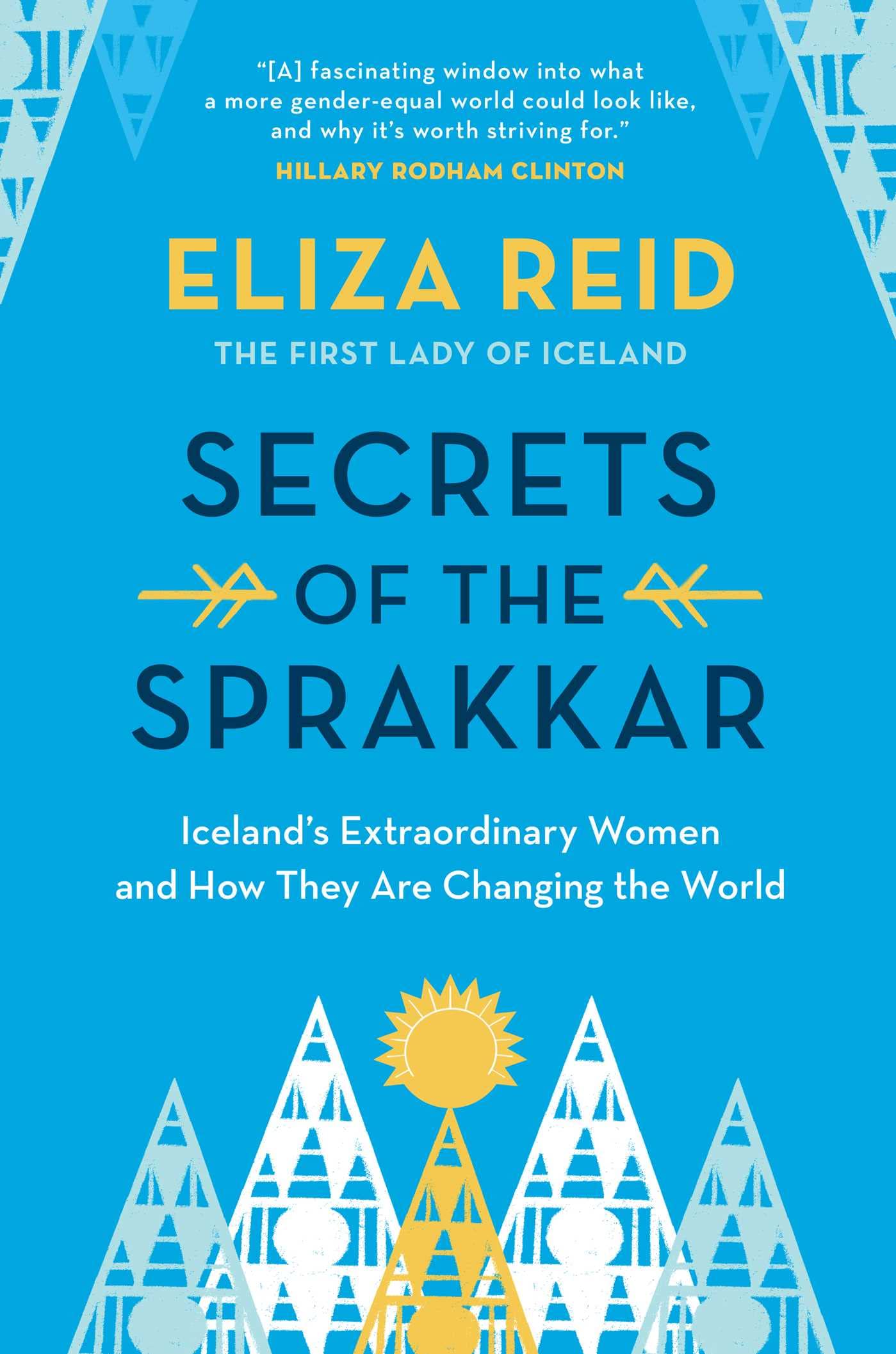 "Eliza Reid is the Canadian born First Lady of Iceland. This book explores her relationship to her adopted home and her role as First Lady, and what she has learned about the history of gender equality in Iceland."
Suggested by: Jan Guise
Availability: print book through UTL
Hungry listening: resonant theory for Indigenous sound studies / Dylan Robinson (2020)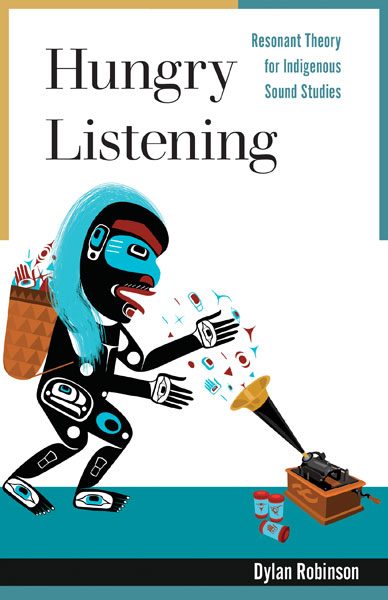 "This highly theoretical work of ethnomusicology is a reclamation of Indigenous ceremonial and artistic practice arguing that the inclusion and appropriation of Indigenous performers in classical music traditions only enriches the settler nation-state. Robinson gives shape to Western musical and aesthetic practices as well as to Indigenous listening practices in order to eschew traditional (Western) forms of musical analysis. Instead, the work argues that new modes of listening and studying reception, emerging out of critical Indigenous studies, are essential to understanding Indigenous musical expression in ways that do not reify the power of the settler state." [provided by the publisher]
Availability: eBook and print book at UTL
The Creative habit : learn it and use it for life : a practical guide / Twyla Tharp (2006)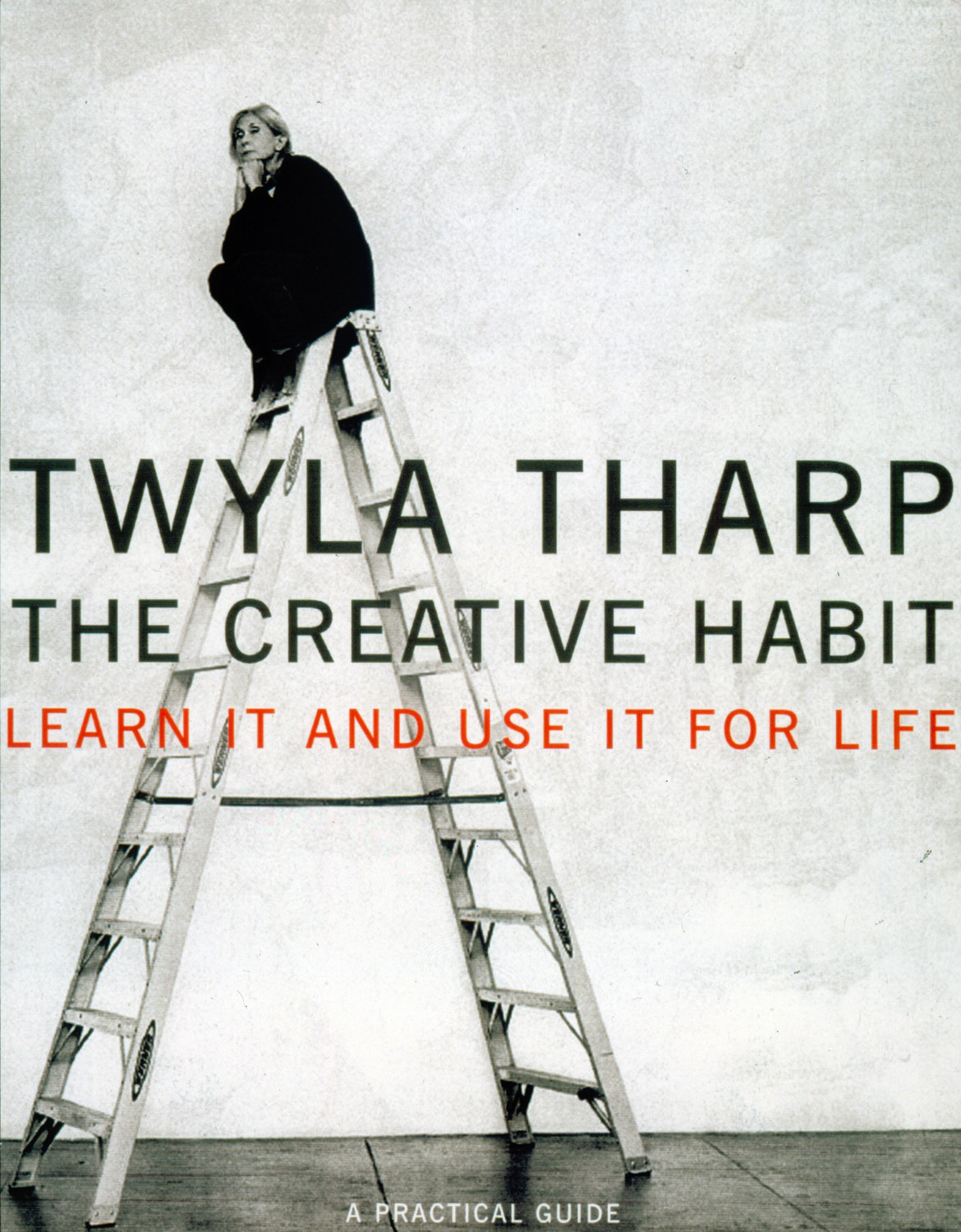 "An inspiring book on creativity and how crafting your own practice is vitally important to success."
Suggested by: Wendy Nielsen
Availability: print book at UTL
Articles
"New music decolonization in eight difficult steps" / George E. Lewis
Adapted from a talk at the symposium "Curating Diversity: Decolonizing Contemporary Music" by "Sounds Now" (September 25, 2020).
Suggested by: Ellie M. Hisama
Availability: freely available online
"The 5 Rs of cultural humility: a conceptual model for health care leaders / Dea Robinson, Christie Masters, and Aziz Ansari (2021)
"Even though this is geared to health care, the concepts apply to other organizations. It is fresh and timely to read."
[from the introduction] "Unconscious biases can have significantly negative consequences at all levels within health care organizations. Biased communication is a barrier to patient care, and unchecked biased physician–patient communications negatively affect health outcomes. Moreover, unexamined biased communication from leaders normalizes biased behavior adopted by those they lead. This accepted behavior becomes embedded in cultural norms and has contributed to historical barriers in care, especially for marginalized populations. Leaders must be intentional about communication that promotes social relationship stability and includes a lens of leadership humility."
Suggested by: Amy Clements-Cortes
Availability: The American Journal of Medicine, vol. 134, no. 2, p. 161-163. Available online through UTL.
"Singing against the grain: playing Beethoven in the #BlackLivesMatter era" / Kira Thurman (2018)
Suggested by: Caryl Clark
Availability: The Point, iss. 17 (September 29, 2018). Available online.
Online resources
Pedagogical resources for antiracist teaching / Columbia University Department of Music
"The purpose of the Columbia University Music Department Antiracist Pedagogy Resource Page is to provide teachers of undergraduate courses about Western music with a starting point for applying equity-based antiracist approaches and perspectives in the classroom in an accessible and adaptable format. This resource is intended for incorporation into existing courses and in the development of new courses...." [from the Statement of Purpose]
Suggested by: Ellie M. Hisama
Availability: freely available online
Recordings
Bring Backs / Alfa Mist (2021)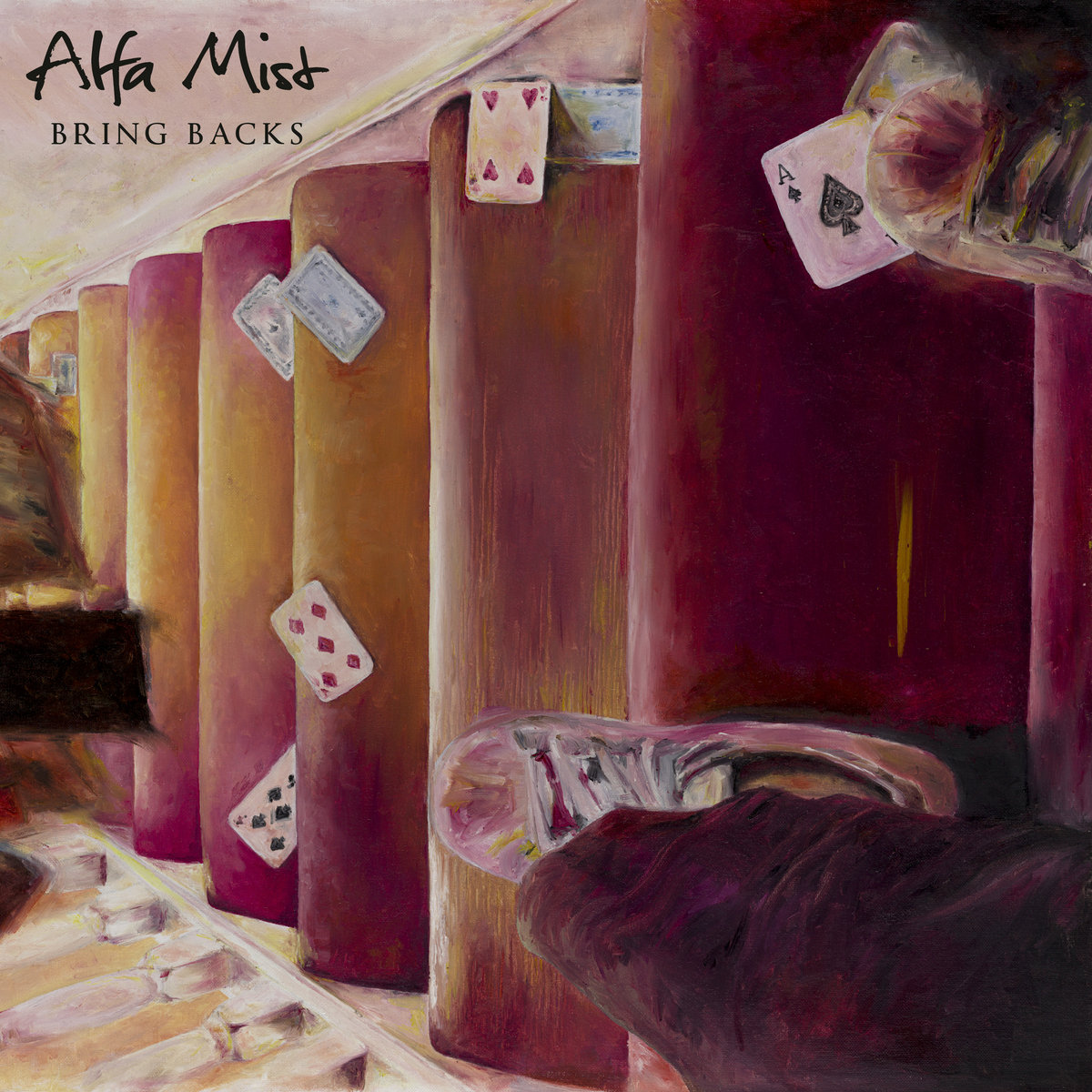 "It's a great recording.  A London based jazz musician of Ugandan decent.  His piano playing is engaging and the hip hop and R&B elements are a good example of the exciting Jazz scene in London."
Suggested by: James Mason
Fiction
The Marrow thieves (2017) and Empire of wild (2020) / Cherie Dimaline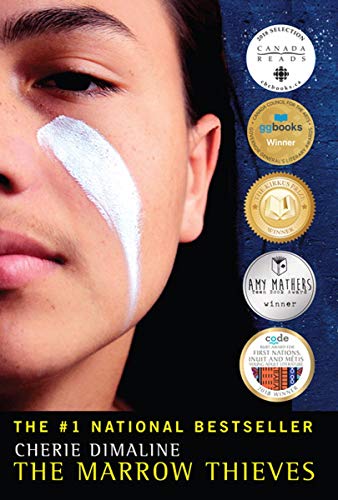 "Cherie Dimaline is an author from the Georgian Bay Métis Nation. These are two of my favourite novels of hers"
Suggested by: Jan Guise
Availability: The Marrow Thieves as a print book at UTL ; Empire of Wild as a print book at UTL
Dear committee members / Julie Schumacher (2014)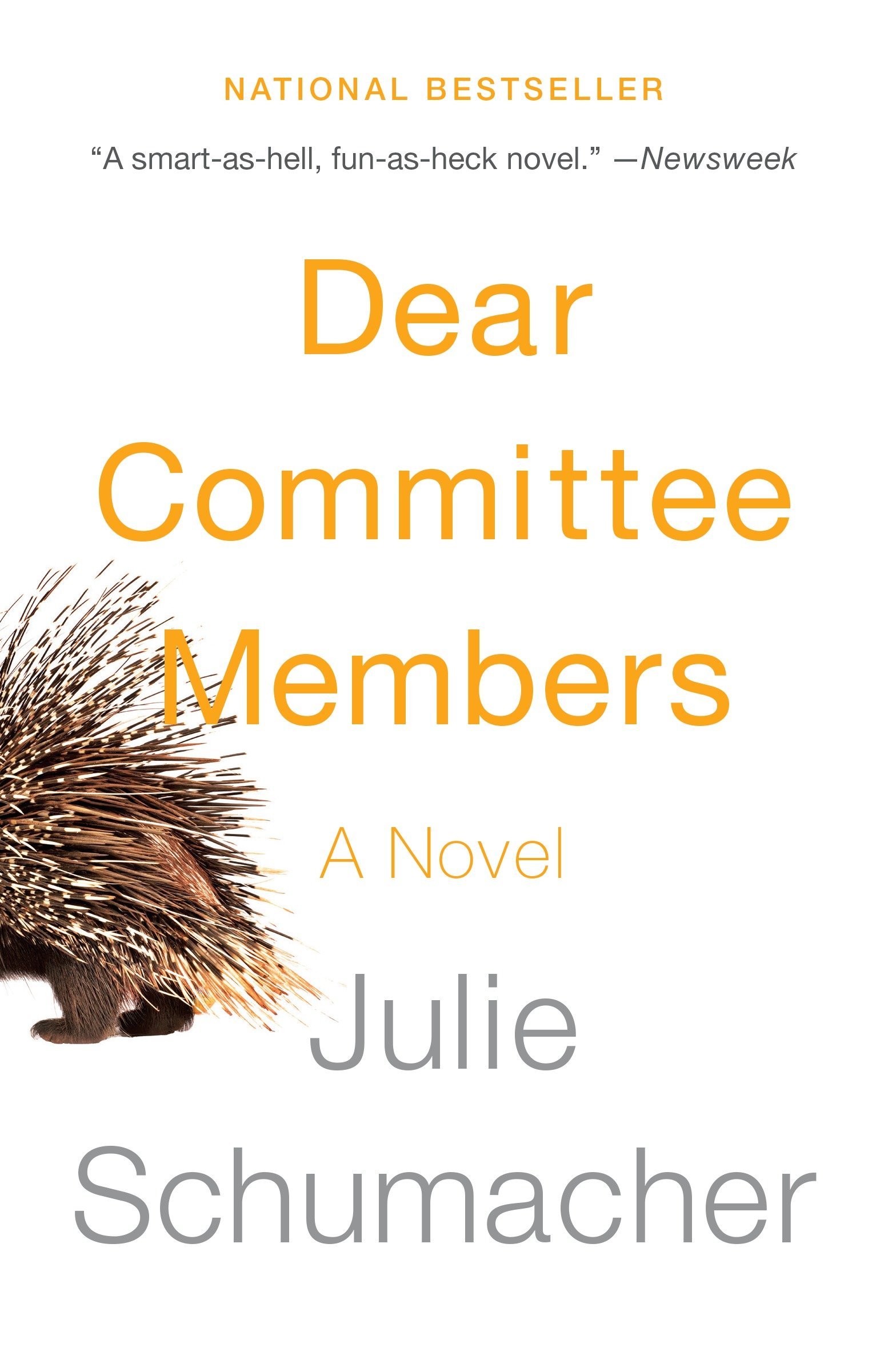 "This is a hilarious and poignant look at the politics of academia and the value of an arts education, written as a series of letters from a frustrated department head of English."
Suggested by: Jan Guise
Availability: print book at UTL
An Ember in the ashes / Sabaa Tahir (2015)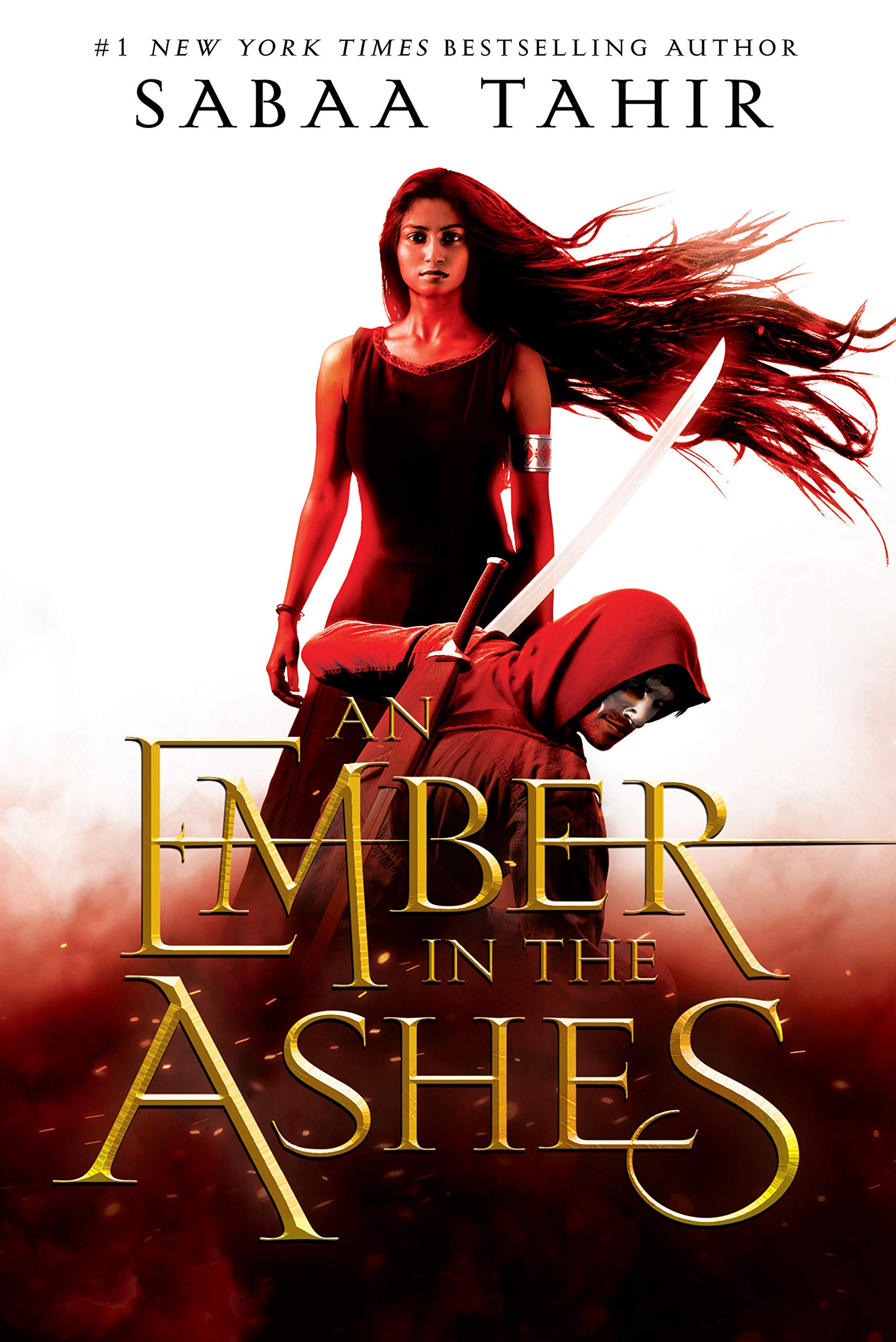 "This is book one of an epic four-book fantasy series featuring strong female lead characters."
Suggested by: Jan Guise
Availability: print book at UTL