Welcome to Notes from the Music Library, our new blog. We will be using this platform to communicate with the public, particularly during the present COVID-19 crisis, when normal library activities have been suspended. Today, we provide an update on the many resources and services that remain available to our users.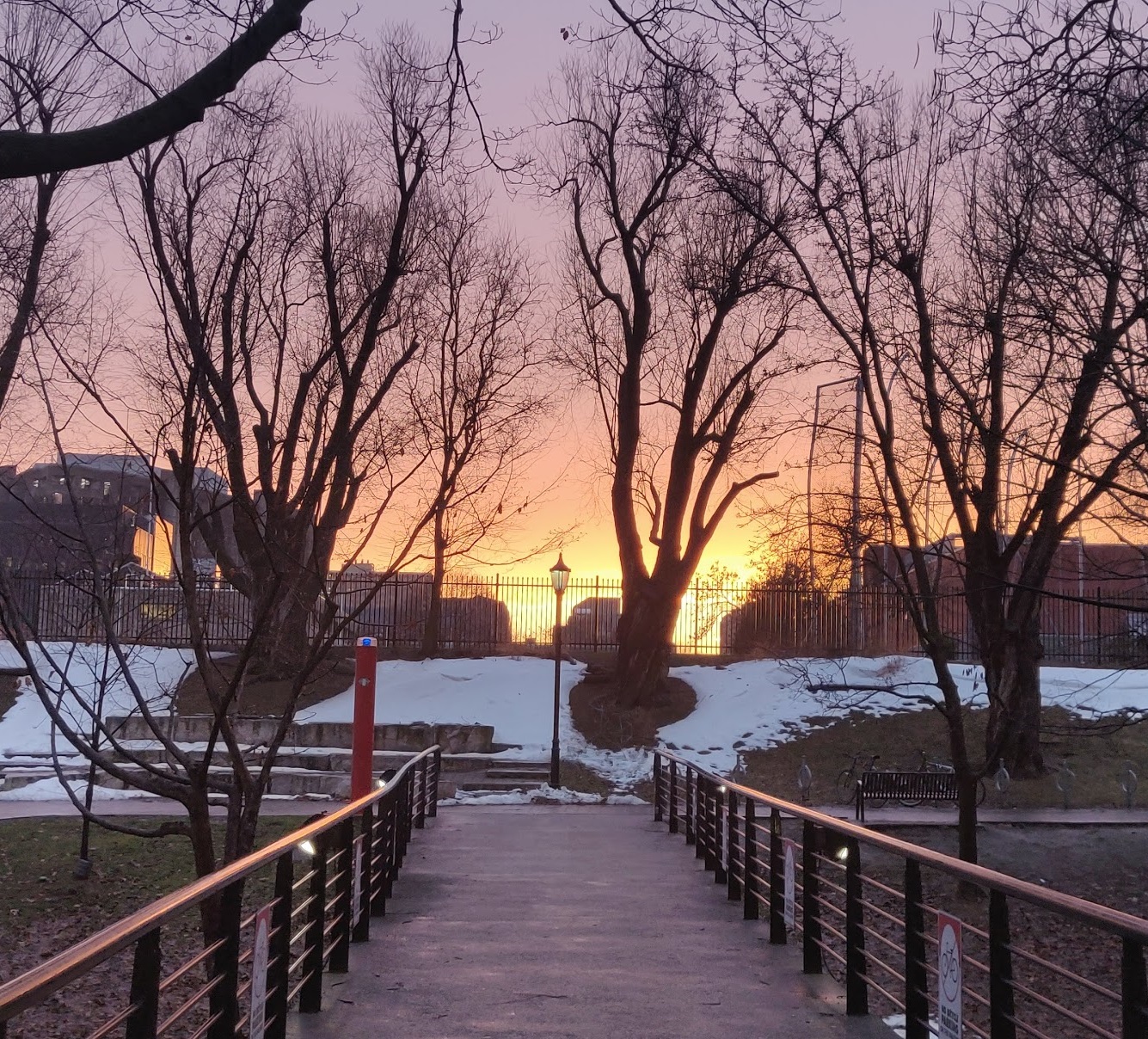 Although the Music Library (and indeed the whole Edward Johnson Building) is currently closed, our online databases and digital holdings remain accessible through our website. It is still possible to conduct searches, browse encyclopedias, download articles, and stream audio-visual media. Several content providers have offered expanded access to their products, albeit for a limited time. For more information, consult this comprehensive list of online music-related resources. For users who need help navigating this material, reference services are offered by phone, email, or video link (Microsoft Teams and Zoom). An overview of all services currently offered by UTL can be found here.
We hope you will take the time to explore our virtual library. Whatever your particular interest in music, you are certain to find something of interest. In future posts, we will be highlighting some of these digital resources, so please stay tuned!