Welcome (back) from the Music Library! For those of you new to U of T, an especial welcome! We look forward to meeting you and helping you along in your academic journey. The Music Library is the largest music research library in Canada and part of the top four academic library systems in North America. Whatever you're studying and whatever resources you're looking for, we'll find a way to help you.
I hope you're as excited as we are for the new academic year. We've spent the summer preparing for your return and have done some serious reorganizing and cleaning. All of the shelves on our upper level are rearranged and all of the books are now on the one floor. The scores and shelves on the lower level have also been re-arranged and cleaned up. You'll find the aisles easier to access, lighting improved, and more space on the shelves, all of which makes finding library materials easier than ever! If that's not enough to make our space more welcoming, in the coming year we'll also be doing a small renovation to our front of house to make the space even more accessible and inviting.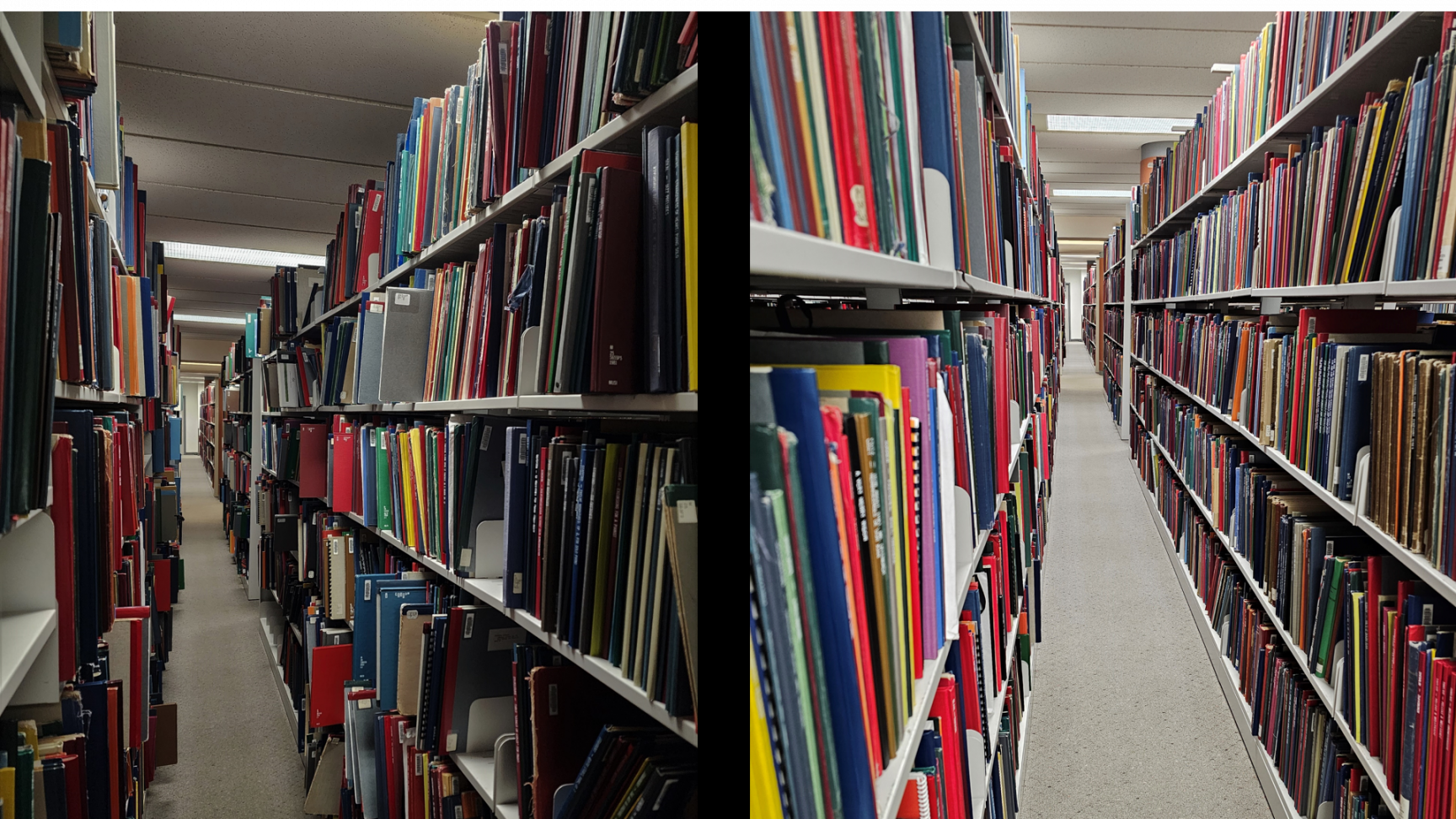 For those of you who are new (or for those wanting a refresher), here is a list of 8 things you need to know that will help you in your studies while at U of T. 
We look forward to seeing you!